Regarding Covid-19 (corona virus)
Most teaching will be online during the first half of the autumn semester
Education at the Department of communication and Media may as of 15 June 2020 be conducted using both digital tools (online) and in adapted campus-based forms. In such activities, consideration is to be given to university-wide decisions and to the Swedish Public Health Agency's rules, general guidelines and recommendations for a reduced spread of infection of Covid-19. Implementation is to be preceded by risk assessment concerning the risk of spreading infection.
The restrictions concerning a maximum of 50 people and social distancing remain in place. If campus-based teaching is not possible, due to the layout of the premises or other limiting factors, teaching is to be conducted using digital tools (online).
This means that most of the teaching during the first half and maybe also second half of the autumn semester of 2020 will be conducted using digital tools (online). When conducting campus-based teaching, a distance of at least 1.5 metres is to be maintained between people at the same premises. Lectures intended for large student groups are to be held online. Teaching that includes practical, laboratory or aesthetic elements, as well as study trips, seminars and teaching sessions in small groups, may be conducted on campus, but in adapted forms.
If you visit the university, keep your distance!

Study spots and libraries are still available to students but will be closed if students cannot keep to social distancing. After a number of attempts to urge students to keep their distance, through information and rearranging of furniture, the Faculties are now together warning students that facilities will be closed if social distancing isn't practiced fully.

The Faculties' are hereby warning students: If social distancing isn't immediately secured in university facilities in Lund (including Eden, Sambib, SOL and LUX), they will be closed for students from week 18 and onwards.

The Faculties' do not have enough resources to monitor how the facilities are used, and have to depend on students being responsible. The available facilities are big enough, but when students rearrange furniture in order to sit closer to each other, it creates problems.

Please follow the instructions!
Important that students check their email often

If you are not sure that you have gotten information regarding the transition to distance teaching, please visit the Student Portal, log in and check that you are using the address that you have given us. This address is communicated to all other systems, such as Ladok, Live@Lund and Canvas. Teachers are currently working hard to transform course contents which means they might not be able to answer emails as quickly as usual.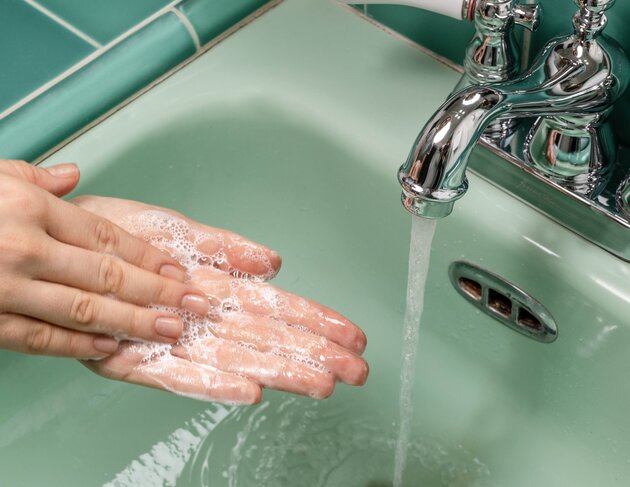 Information from other authorities