Journalism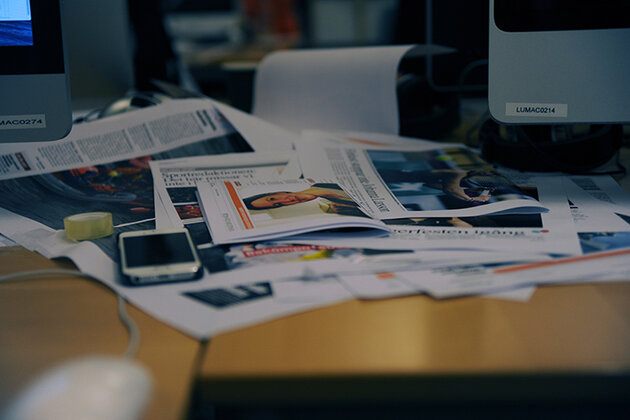 The Journalism programme at Lund University is specialises in digital journalism in a global context. Students study about the theoretical frameworks that exist within contemporary and future journalism as well as practising digital journalism in a real newsroom environment.

The teachers and instructors at the Journalism programme are media researchers and practicing journalists with experiences from newsrooms at the biggest Swedish media companies. Several of the lecturers also have previous and on-going experiences from different media landscapes and are frequently teaching in different environments around the globe.

Currently the Journalism programme offers a Bachelor's programme where the main language is Swedish. All students have previous backgrounds in at least one other field before they are eligible to apply. The four-semester programme teaches and prepares the students in various fields of journalism such as digital storytelling, online ethics, source criticism and investigative reporting.

The program also offers internship where the teachers' professional network is beneficial. Alumni from the Journalism programme work at media companies around Sweden and abroad as well as at communication- and PR-organisations.

Recently the Journalism programme launched an exchange program with the Department of Communication and Journalism at University of Kerala. Journalist students and teachers spend a given period of time at the partner university.

If you want to know about the Journalism programme, don't hesitate to contact Andreas Mattsson, programme director.