Course: Popular Culture (MKVN12)
MSc Programme course
The course addresses why popular culture matters in the study of media, culture and society. Popular culture highlights the significance of the imagination and storytelling in media representations, and it signals a sense of belonging for various individuals and communities. It also highlights the power relations between the cultural industries, producers and audiences, where meaning and symbolic power in popular culture is constantly in a state of iteration, as it is shaped and re-shaped by cultural institutions, producers and audiences.
The intellectual structure for the course is based on three inter-related themes – cultural industries, genre and storytelling, and cultural citizenship. The course starts with the history of popular culture, highlighting how storytelling and a sense of belonging has been a feature of oral ballads, or novels, and then mapping the industrialisation of popular culture from the 19th century with its focus on commercial entertainment. It then goes on to address cultural industries, with a focus on labour practices in popular culture, such as gender and labour, immaterial labour, or below the line workers in television and radio, or podcasting. The second theme addresses the genre work of producers and audiences in the co-creation of popular culture, with case studies of drama and comedy. Genre work involves the labour of making, marketing and distributing a genre, and it involves the way audiences engage in watching a genre, including processes of reflecting on this experience. We also address how mixed generic modes of storytelling abound within popular culture, such as hybrid genres like political comedy, and cross media content, such as webisodes and transmedia storytelling. The third theme considers how popular culture can create a sense of belonging, and also a feeling of isolation or exclusion, thus addressing the contradictory dynamics of various kinds of popular culture within the broader framework of cultural citizenship. The course will teach the method of genre analysis as a tool for studying representation, offering a concrete example of how to apply popular culture theories and concepts in practice with case study research.
The course will combine lectures and seminars, with group workshops. There will be a group project on selected cases studies, and a 5000 word individual essay based on critical reflections on popular culture and the key concepts and methods studied on the course.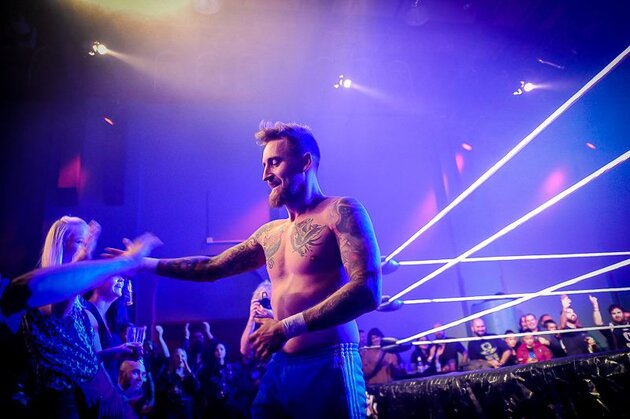 Selected Reading
Conor, B. Gill, R, Taylor, S (eds.) (2015) Gender and Creative Labour, Wiley Blackwell.
Hermes. Joke. (2005) Re-Reading Popular Culture, London: Sage.
Hill, Annette. (2018) Media Experiences, London: Routledge.
Lobato, R and Thomas (2014) Amateur Media, London: Routledge.
Mayer, Vicki/ (2011) Below the Line: producers and production studies in the new television economy, North Carolina, Duke University Press.
Mittell. Jason. (2016) Complex TV, North Carolina, Duke University Press.
Williamson, Milly. (2016) Celebrity: capitalism and the making of fame. Cambridge and Malden, MA, Polity Press, 2016, 216 pp. ISBN: 978-0745641058