International Master's Programme in Film and Media History
In 2015 we inaugurated a two years master's programme in Film- and Media History, as a collaboration between Film Studies (Centre for Languages and Literature) and Media History (Department of Communication and Media) at Lund University.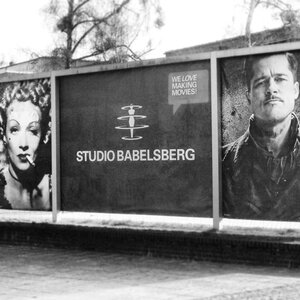 The Master's programme in film and media history (HAFME) provides students with an opportunity for interdisciplinary specialisation.
The name of the field, film and media history, underlines that the media studied are placed in a historical and therefore social, cultural and political context. At the same time the economic, technical, and aesthetic conditions will be studied and discussed. The aim of the programme is to prepare students for research as well as for work within different types of film and media activities: publishing houses, media archives, media companies, journalism.
The MA in Film and Media History is a two-year programme including an opportunity to complete the programme after two semesters with a one-year Master's degree.