Person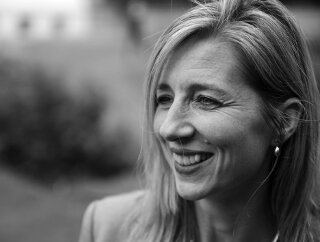 Professor
Media and Communication Studies
Department of Communication and Media
Contact information
E-mail annette.hillkom.luse
Phone +46 46 222 88 80
Mobile +46 76 790 41 37
Room SOL:A212
Visiting address
Helgonabacken 12, Lund
Postal address
Box 117, 221 00 Lund
Internal post code 20
Annette Hill is Professor and Chair of Media and Communication at Lund University, Sweden, and Visiting Professor at King's College London, UK. Her research focuses on media audiences, with interests in media engagement, everyday life, genres, production studies and cultures of viewing. She is the author of nine books, and many articles and book chapters in journals and edited collections.
She is programme leader for the Msc in Media and Communication, an international postgraduate programme that attracts over 600 applications per year for around 30 places. She teaches on Media Audiences, Popular Culture, and methods, as well as running the postgraduate thesis course and supervising postgraduate and PhD students.
In the Research Portal you can search and find information about all active researchers, units, publications, projects, infrastructures, and more, to get an overview of Lund University research.
My profile in Lund University research portal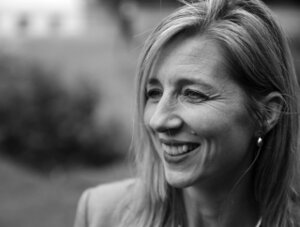 Professor
Media and Communication Studies
Department of Communication and Media
Contact information
E-mail annette.hillkom.luse
Phone +46 46 222 88 80
Mobile +46 76 790 41 37
Room SOL:A212
Visiting address
Helgonabacken 12, Lund
Postal address
Box 117, 221 00 Lund
Internal post code 20