Person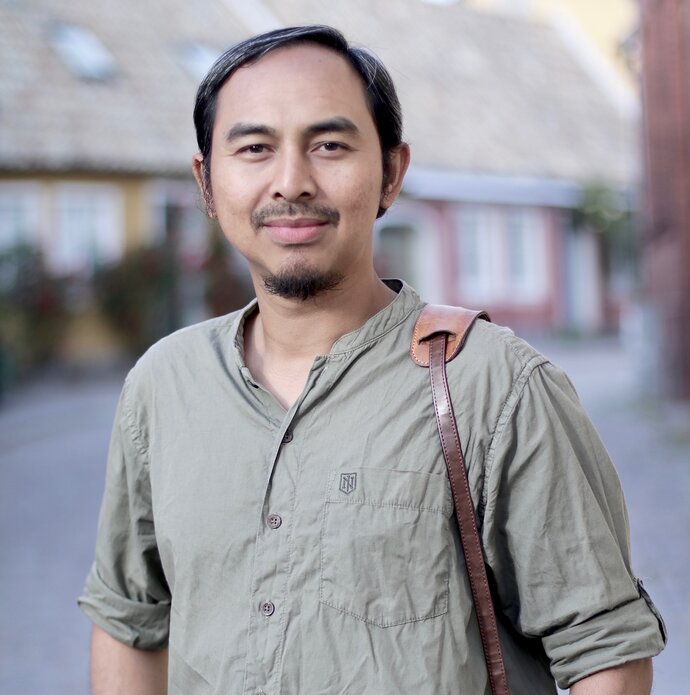 Senior Lecturer
Media and Communication Studies
Department of Communication and Media
Contact information
E-mail zaki.habibikom.luse
Visiting address
Helgonabacken 12, Lund
Postal address
Box 117, 221 00 Lund
Internal post code 20
I am a researcher in urban media and communication with a main interest in the interrelation between everyday life and cultural practice in cities. My doctoral dissertation in Media and Communication Studies, entitled Creative voices of the city: Articulating media, space and cultural identities by creative collectives in Southeast Asia, investigated the lived cultures of the individuals within creative collectives in the creative cities of Malaysia and Indonesia. Using a combination of ethnography and visual methodology in particular the photo-documentation in documentary photography mode, the monograph highlights the ways in which the collectives form alternative spaces to live and work as their subtle resistance, developing an organic and dynamic interplay between the physical, social, and digitally mediated spaces of creative cities.
Research
My profile in Lund University research portal
Other tasks and qualifications
The complete list of my academic publications can be seen in http://lu.academia.edu/ZakiHabibi
I have also been a lecturer at the Department of Communications, Islamic University of Indonesia (UII), Yogyakarta since 2006, dealing with research, teaching, and student projects' supervision mainly in the field of media and cultural studies.
My teaching roles in Lund University are as follows:
Spring 2018-2021 (VT18-21): "CÖSM25 Contemporary Southeast Asian Societies" every spring term at the MSc Programme of Asian Studies, Centre for East and Southeast Asian Studies, delivering a lecture series on media, popular, and visual culture in Southeast Asia.
Autumn 2018 (HT18): "SKOC39/KOMC24 Introduction to Research Methods and Academic Writing", first-cycle (bachelor) student supervision at Helsingborg Campus.
Spring 2021 (VT21): "SIMM34 Digital Media Research", co-course leader of this second-cycle (master) course at the Graduate School, Faculty of Social Sciences.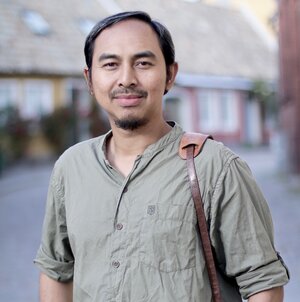 Senior Lecturer
Media and Communication Studies
Department of Communication and Media
Contact information
E-mail zaki.habibikom.luse
Visiting address
Helgonabacken 12, Lund
Postal address
Box 117, 221 00 Lund
Internal post code 20