Person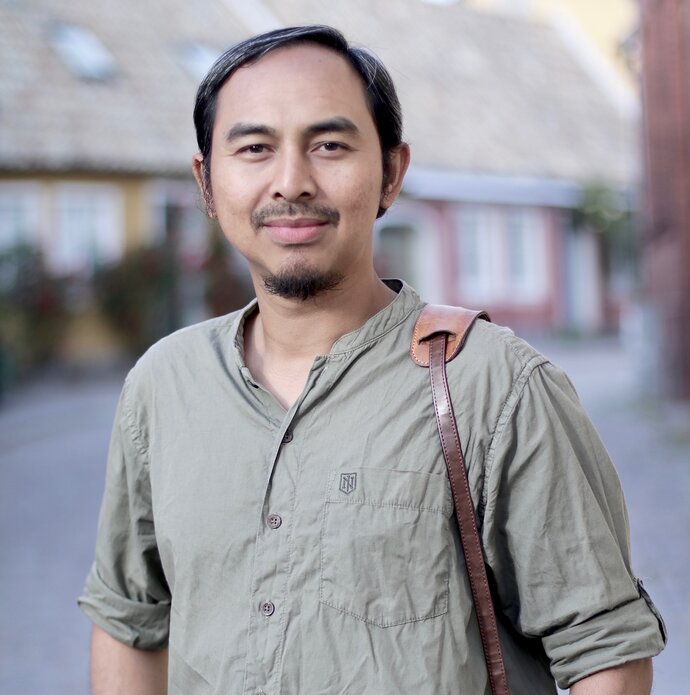 Doctoral Student
Media and Communication Studies
Department of Communication and Media
Contact information
E-mail zaki.habibikom.luse
Visiting address
Helgonabacken 12, Lund
Postal address
Box 117, 221 00 Lund
Internal post code 20
I am a researcher in media studies and visual culture. I have been undertaking a doctoral research in Media and Communication Studies (MKV) at Lund University. This PhD project deals with mediated urban creativity in contemporary Indonesian and Malaysian cities, including its interplay with the notions of identity, space, place, memory and power in Southeast Asian contexts. By combining ethnographic and visual approaches, including the photo-documentation in documentary photography expression, the research draws on qualitative, ethnographic and visual methodologies to explore what people do with media in the context of Southeast Asian urban everyday creativities.
Research
My profile in Lund University research portal
Research interest: the interrelation between media practice and everyday life in cities. The research cover media practice, media and memory studies, documentary photography and film, and creativity in everyday life, especially in Southeast Asian urban contexts.
Other tasks and qualifications
The complete list of my academic publications can be seen in https://lu.academia.edu/ZakiHabibi
Before joining Lund University as a PhD Fellow in March 2016, I taught at the Department of Communications, Islamic University of Indonesia (UII), Yogyakarta from August 2006 to February 2016, mainly in the field of media and cultural studies. I received my Bachelor degree from the Department of Communications, Gadjah Mada University (UGM), Yogyakarta, Indonesia and obtained my Master of Communications specialisation in Media and Cultural Studies from the School of Communications and Arts, Edith Cowan University (ECU), Perth, Australia.
My teaching roles in Lund University vary in topic and teaching-term, including the student supervision for "SKOC39/KOMC24 Introduction to Research Methods and Academic Writing" in the autumn term 2018 at Helsingborg Campus. I have also taught a few lecture series on the topic of media, popular and visual cultures for "CÖSM25 Contemporary Southeast Asian Societies" at the Centre for East and Southeast Asian Studies in the spring terms from 2018 to 2020.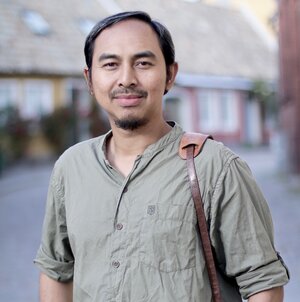 Doctoral Student
Media and Communication Studies
Department of Communication and Media
Contact information
E-mail zaki.habibikom.luse
Visiting address
Helgonabacken 12, Lund
Postal address
Box 117, 221 00 Lund
Internal post code 20