Person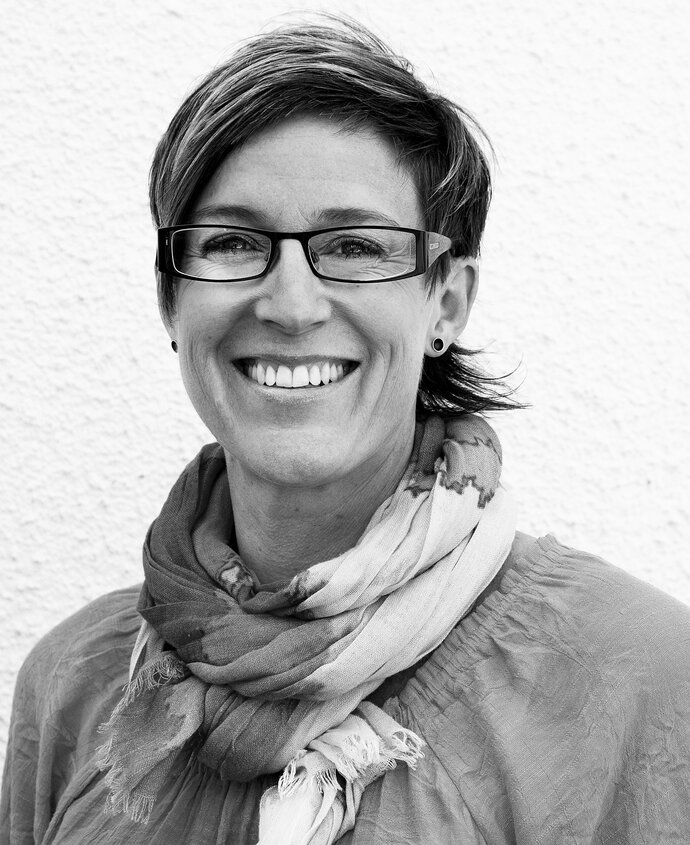 Professor, Project Manager
Media and Communication Studies
Department of Communication and Media
Contact information
E-mail helena.sandbergkom.luse
Phone +46 46 222 03 29
Mobile +46 70 611 91 80
Visiting address
Helgonabacken 12, Lund
Postal address
Box 117, 221 00 Lund
Internal post code 20
I am professor at the Department of communication and media. I teach and supervise students's thesis work at the undergraduate and postgraduate level. Since 2014, I am the course leader for Media, health and society (MKVN09) within our International Master Programme in MCS.
My research is oriented towards interdisciplinarity and multi-methodological approaches. It revolves around childhood, media engagement and digital technology in everyday life (e.g. the DIGIKIDS project). I am also interested in media and health, in particular digital health, new creative ways of engaging with and making sense of digital technology for health or medical purposes.
In the Research Portal you can search and find information about all active researchers, units, publications, projects, infrastructures, and more, to get an overview of Lund University research.
My profile in Lund University research portal
I have extensive experience of leadership and management : group leadership, project management, board assignments, review assignments, etc (see CV).
I am a member of the faculty board since 2018.
I am a member of Lund University Ethical advisory board (2021–2023), consultative panel for the Vice Chancellor and Lund University management.
I have developed and led interdisciplinary leadership and career development programs for young investigators at Lund University (luPOD and AT) for more than ten years, and led several mentoring programs for young researchers and teachers, at the Faculty of Social Sciences.
I have been the director of studies for the undergraduate education in media and communication studies (2007-2009) and I have been involved in developing several educational programs. The most recent one was a three-year bachelor's program in MKV with a focus on health, lifestyle and welfare, at Halmstad University. The program started in 2019.
I am a member of the Faculty of Social Sciences' Teaching Academy, and since 2016, I have been appointed Excellent Teaching Practitioner, ETP. I am also from 2022 a member of the faculty's council for Higher Education Pedagogics.
I have a strong commitment to outreach activities and engage in various forms of collaboration in research and teaching, have close contacts with media, agencies, and schools. During my time as a member of the Young Academy of Sweden (alumnus since 2017), I was chairman of the section for external activities and have participated in science festivals, research events, science cafes, public popular science lectures, a summer research school for high school students and more.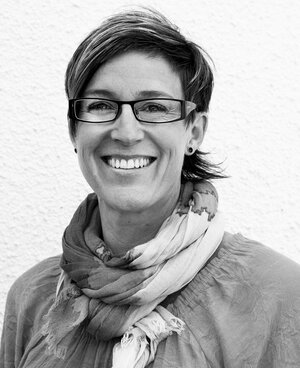 Professor, Project Manager
Media and Communication Studies
Department of Communication and Media
Contact information
E-mail helena.sandbergkom.luse
Phone +46 46 222 03 29
Mobile +46 70 611 91 80
Visiting address
Helgonabacken 12, Lund
Postal address
Box 117, 221 00 Lund
Internal post code 20