Person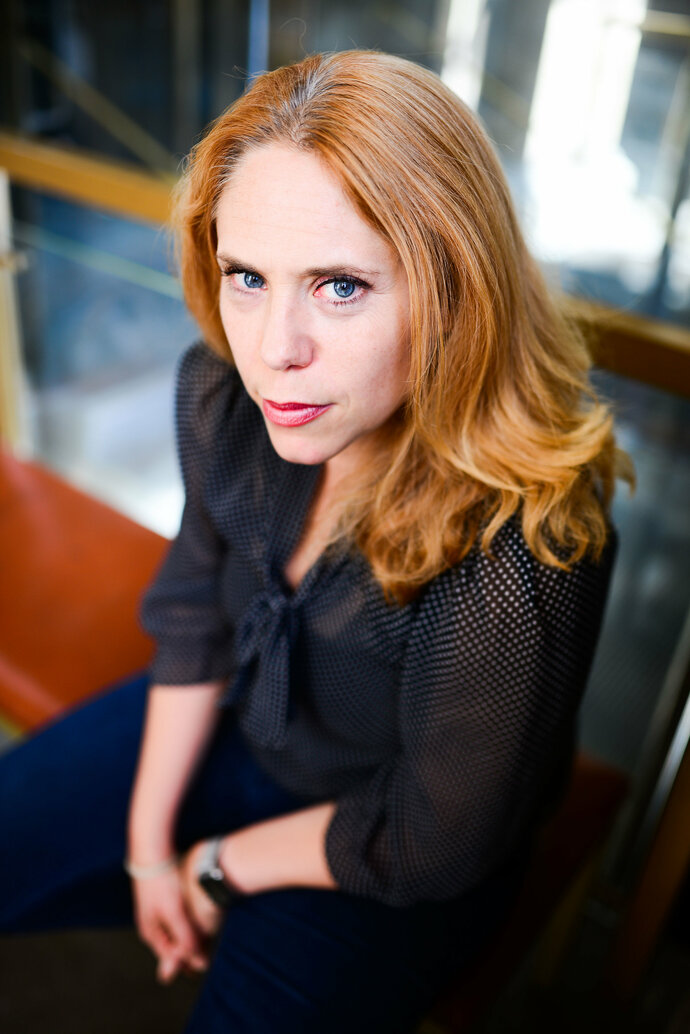 Head of Department, Human Resources Manager
Department of Communication and Media
Reader
Media History
Department of Communication and Media
Senior Lecturer
Journalism
Media History
Department of Communication and Media
Contact information
E-mail ulrika.holgerssonkom.luse
Phone +46 46 222 42 98
Room SOL:A134
Visiting address
Helgonabacken 12, Lund
Postal address
Box 117, 221 00 Lund
Internal post code 20
In my research I use different media, for example popular and daily press, newsreels and feature films, to explore the spirit of the times in Swedish 20th century society, specially highlighting negotiations of gender and class and thereby the historical conditions of the formation of democracy and egalitarianism. I am interested in the ways different media express experiences and identities, partake in the construction of events and historical participation, and are used for political formation in different eras.
Within the project In Light of the Dead. Constructions of National Identities at Public Funerals in the Shape of Media Events in Sweden, 1901–2003 I explore how democracy and monarchy have been mediated in the narrations of the Swedish welfare state.
I am an associate professor in history and a senior lecturer in media history and journalism. Since 1 January 2021 I am head of the Department of Media and Communication.
Photo: Annelie Drakman
Research
My profile in Lund University research portal
Teaching
Other tasks and qualifications
Member of the scientific advisory board of The Gender and Work project, phase 2 (GaW2), Department of History, University of Uppsala, Sweden, since 2018
Member of The Scientific Society (Vetenskapssocieteten), Lund since 2017
Member of the board of the Swedish Society of Media History 2020-
Member of Swedish Research Council's review panel HS-I: Historical disciplines and Archaeology, 2018–2020
Editor of the scientific journal Scandia 2009–2012
Member of the scientific advisory board of The Centre of Labour Studies, Lund University/Landskrona, Sweden 2009– 2017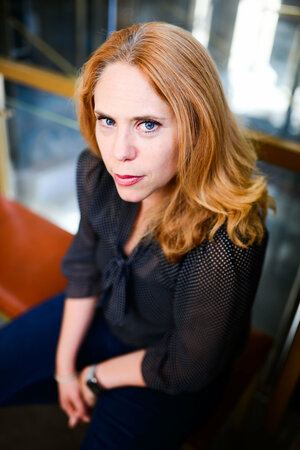 Head of Department, Human Resources Manager
Department of Communication and Media
Reader
Media History
Department of Communication and Media
Senior Lecturer
Journalism
Media History
Department of Communication and Media
Contact information
E-mail ulrika.holgerssonkom.luse
Phone +46 46 222 42 98
Room SOL:A134
Visiting address
Helgonabacken 12, Lund
Postal address
Box 117, 221 00 Lund
Internal post code 20