Winter at KOM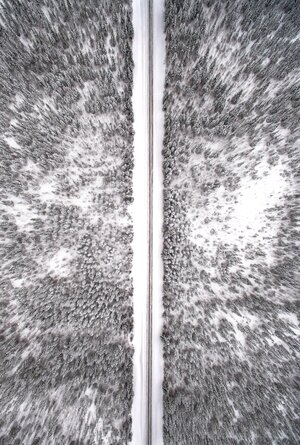 Opening hours
The administration and academic advisors are out of office between December 22 and January 5. We open on January 9, 2023.
Applications and admission for the spring semester of 2023
If you have applied to one of our free standing courses for the spring semester of 2022 you should have received your results by now.
On December 15 the following English language courses open for late applications:
The final acceptance letter will be sent out around January 11th the new year. Schedules, syllabi and literature lists are available on our course websites .
Applications and admission for the autumn of 2023
The application round for international master programmes is open until January 15. Until then you can apply to our MSc in Media and Communication studies.
If you have questions about our English language requirements, please visit the English proficiency page at University Admissions. If you cannot find the answer to your question there, please contact central admission at Lund University.
More information about the programme and application process:
From all of us at KOM:
We wish you a nice relaxing winter break!