Person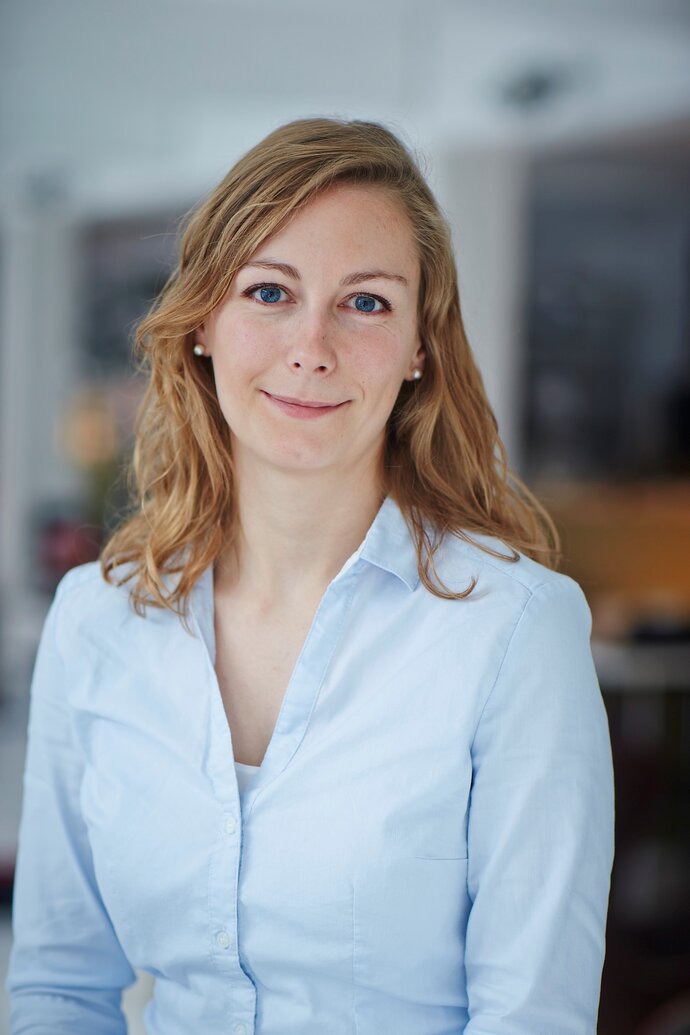 Researcher
Media History
Department of Communication and Media
Contact information
E-mail rosanna.farbolkom.luse
Room SOL:A245
Visiting address
Helgonabacken 12, Lund
Postal address
Box 117, 221 00 Lund
Internal post code 20
I am a historian of the 20th and 21st century. My principal research interests are Cold War studies, media history, architectural history and heritage and memory studies.
I received my PhD degree from Aarhus University in 2016. In my dissertation I examined how narratives of the Cold War have been used in public and political debates in the post-Cold War. The dissertation was published in 2017 and won the award of 'Historical Book of the Year'.
My postdoc project, funded by the Independent Research Council Denmark, at the University of Southern Denmark examined how the imaginary war materialised in civil defence planning, propaganda and architecture in the UK and Denmark, particularly in local and urban settings. As a part of postdoc, I was a visiting scholar at the University of Liverpool.
Since 2022, I am doing a research project on psychological defence and media preparedness in Sweden and Denmark, and I'm a member of DigitalHistory@Lund
Research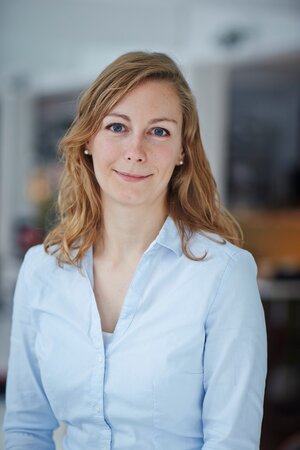 Researcher
Media History
Department of Communication and Media
Contact information
E-mail rosanna.farbolkom.luse
Room SOL:A245
Visiting address
Helgonabacken 12, Lund
Postal address
Box 117, 221 00 Lund
Internal post code 20